If you get 10 penguins to sit in all the chairs in the Command Room, a secret video will start playing! Watch!
Wow, did you see that?! I think I know what they're trying to tell us...
In the video, it showed these teleportation tubes:
This means that coming soon, new E.P.F. entrances will be put around the island!
Here's a close up animated picture for the Beach entrance.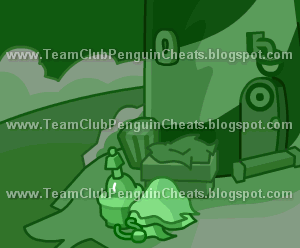 And here's the Cove entrance.
Pretty nice find, right? I wonder when Club Penguin's going to release more news about this.
—Cena12121, www.TeamClubPenguinCheats.blogspot.com